How To Survive the Music industry
So i've been writing and gigging for more than 15 years. Arn't I a Youngen.
(Ps before you keep reading i'm dyslexic so if your a Grammar Nazi probs best not to continue reading)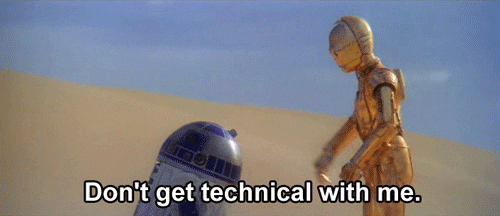 Like All Stars they keep shining, and its important that you look at your success with in.
Ask your self these questions
Am i Writing Music?
Am I Performing?
Am i Singing?
YES
Well aren't you a Shinning SUCCESS BABY!
You might think at times your not getting there quick enough. PLEASE DO NOT RUSH!
Enjoy the Journey, Enjoy your lesson at mastering your Skill.
I want to share My Experience with you in hope that it helps you on your path.
How to get your music on Spotify
How to get your music on iTunes
How to play at Music Festivals
And So much More.
I want to Share my Journey and present one.
This is a Recent Song "Taking a Chance" A Song about taking a chance on all the things you love about life. The more you SEEK the More You FIND .
Thank you Kindly
for reading & sharing
#Musicadvice #MusicIndustry #Musicians #Songwriter #Sing #MusicGuide #Wellbeing #Mindfulness