How To survive Criticism in the music Industry
(ps before you keep reading i'm dyslexic so if your a grammar nazi probs best not to continue reading)
Should we Survive it ? OR shall we Embrace it????
Like a Viking warrior
I kind of like the Viking warrior Choice, except with out the rape or pillage .
So heres my Take on it.
Why don't we call it something Different like........................................................Friendly Analyse !!!!
I'm a Big FAN of being open to new possibilities as to were my music can go.
Once I've Created it i don't go,
THATS IT.! THAT'S THE FINAL
PRODUCT
Hell NO!!!!!
I don't even mind people disliking it
Opinion is SOOOOOO Individual
Let go of the fact that your
mums mate Betty hates it
or that Joyce doesn't understand it
Brilliant news.
that 2 of the TRILLIONS
of opinions out there.
Life is a bit like a box of chocolates
were all a bunch of different flavours
Textures.
So what ever floats you boat.
Now Even the worst criticism may have some grace
it might just be in the deliverance of the dick who said it.
SO listen to the Words, regardless of who's saying them.
if they are words like "i couldn't hear what your were singing," "you mumbled"
"you were quicker than the band"
ALL WORDS THAT ARE TECHNICAL
AND NEED WORKING ON
Opportunities for you to improve
Practice punctuation
Practice your Mouth stretches
Practice Mic Techniques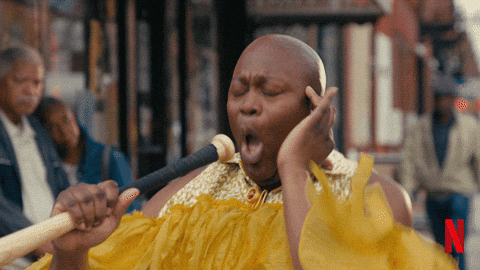 #Musicians #Wellbeing #Lifecoaching #MusicGuide #Guitarist #Singer #Song #Sing #Songwriter