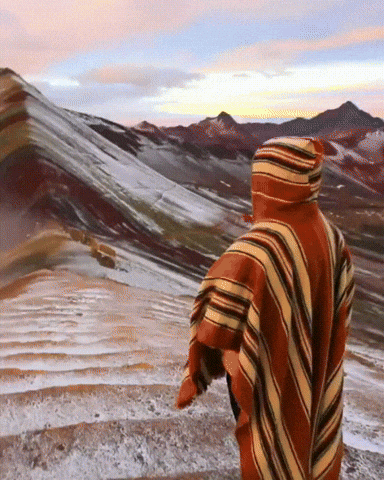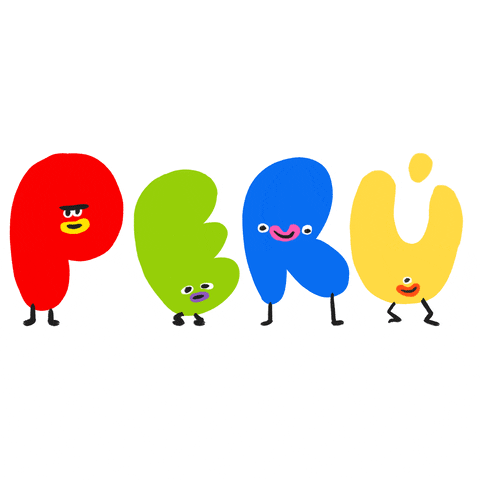 (ps before you keep reading i'm dyslexic so if your a grammar nazi probs best not to continue reading)
SO i'm off to Peru, to do a Retreat for 7 days in Cusco with Shamans. I will be doing The rite of Passage taking the AYAHUASCA. Why?????????????????
Well For me its a rite of passage, but ultimately i want to let go of any last inner Demons that are holding me back and get a better understanding of my life purpose.
Some have said, 'but the Sickness the Diarrhea' but you know what thats just the process of of letting go of all the Shit (pardon the pun). to experience the Euphoric elements of life.
I haven't taken this Likely. INFACT i have had a calling to go to PERU for MANY years.
Life is to short . Its ALL about the Journey The Experience The Lessons.
I can't wait to tell you all about it on my return. Much Love and Light
AQ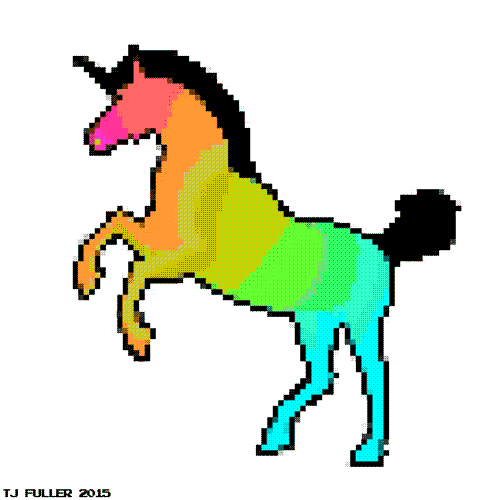 #Peru #Ayahuasca #Travelling #Adventure #Mindfulness #Experience