Top 3 Indvidual Sounding #Female #Artists
#1
Patti Smith
The Poetic punk female rocker. I love her !!! she's a true inspiration and mentor to me. Especially in my writing. her empowering freedom of speech in her lyric writing. This woman Stands out as as a individual. I Love her Horse Album Its a Great one to get introduced too . Especially 'Gloria' and 'Kimberley'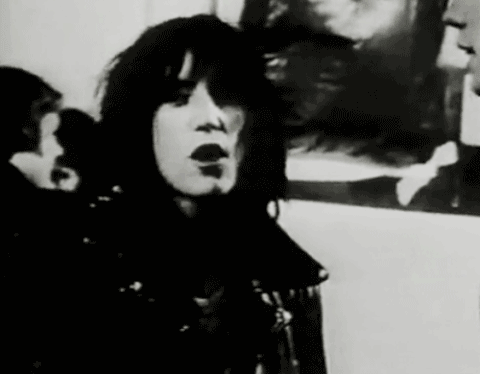 Highly Recommend This amazing Album. JUST CLICK TO BUY
#2
Grace Jones
True Performance Artist, This women IS able to Be what ever she wants to be. Actor, Singer, Designer and Artist. She has this Incredible Presence whether on stage or in Interviews.
Grace Jones is a Iconic Woman of our time.
#3 Debbie Harry
She just Ooooozes coolness, She has that Edge that you want. I Love her Style, she has inspired me as a performer. There is Great Variation in the Band Blondie. What I love is the Longevity of the band. How it has had Hits in over 4 decades.
She will a remain a style icon in my Eyes. She is Stunning and a Fantastic British Rock Chic.
This Albulm is a MUST